A GUIDE TO ETFs
By: Howard Chan
Make Investments
Work for You.
A Guide to ETFs, by Howard Chan, will give you insights to every aspect of this investment tool, as well as industry details without all the financial jargon. This book focuses not only on the mechanics, but also on how to make these investments work for you.
About ETFs
The use of exchange-traded funds (ETFs) by both professional and individual investors has grown dramatically over the last 15 years to over $3.5 trillion in the U.S. and nearly $5 trillion globally. ETFs are one of the easier and more cost effective ways for individuals to invest in financial markets and to manage their own portfolios. Knowing the intricacies and tricks of the trade is vital for success with this type of investment.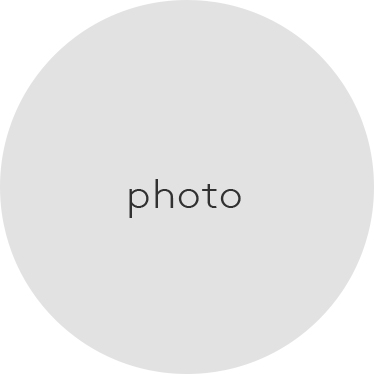 About the Author
Howard Chan is a consultant who advises financial firms on strategies for their ETF businesses. Prior to this, he worked at the Pacific Investment Management Company (PIMCO) where he led, built, and grew the European exchange-traded fund business and platform from $199 million to $5.5 billion. While at PIMCO, he was also responsible for managing the $110 billion global business covering multi-currency (developed and emerging) and multi-region investment strategies. He has also worked at Goldman Sachs Asset Management, where he built and implemented asset allocation strategies within multi-asset class portfolios using traditional and exotic betas, hedge funds, and private equity for institutional, foundation & endowment, and private wealth clients. He holds B.S. and M.Eng. degrees in Electrical Engineering and Computer Science from the Massachusetts Institute of Technology.
Contact Us
Interesting text